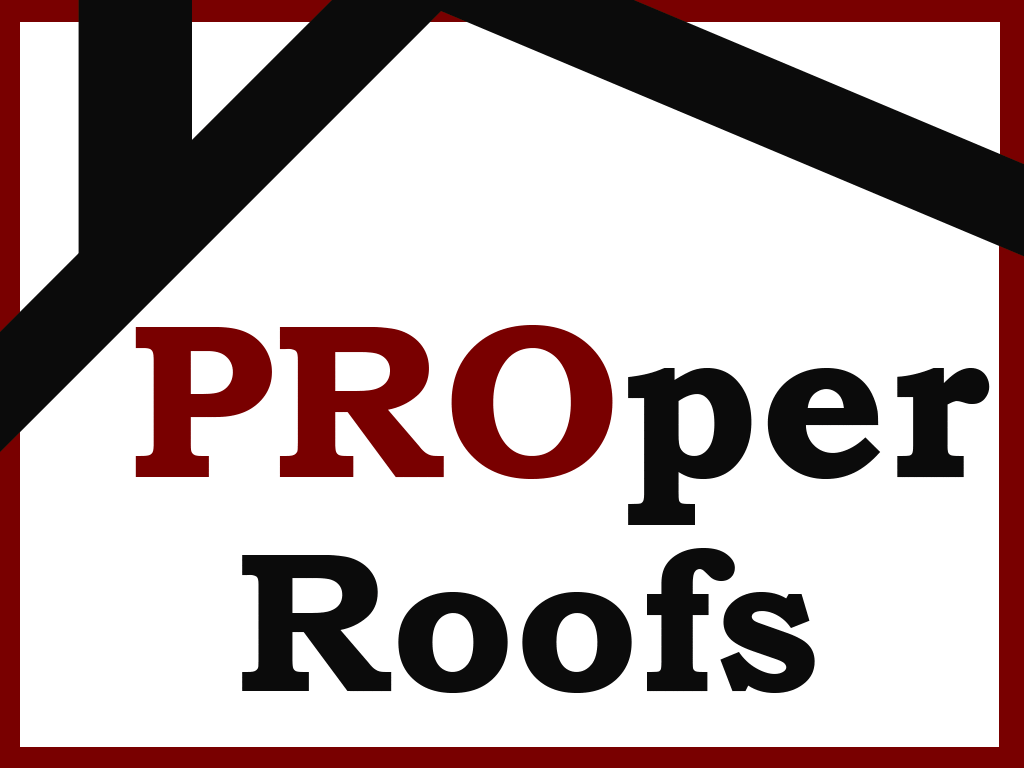 Hello. My name is Eugene, and I started Proper Roofs in 2015. Before that, I have been in the industry for many years as a shingle installer/flat roof torch down specialist, working on residential homes. I have decided to start my own company, as I realized that there aren't that many roofing companies out there, which would offer a quality workmanship at a fair cost. I believed that GTA homeowners deserve more of the honest, responsive and talented roofers. And so here is now Proper Roofs.
The name Proper Roofs because of three reasons.
First of all, every roof is being installed strictly as per manufacturer's instructions. Without cutting corners. All shingle roofs are installed in a high-wind nail application pattern by default, without extra charge. All roofs receive all the needed layers of underlayment membranes. By proper installation of every roof – we provide the customer not only with our limited 15 year warranty, but also with a manufacturer's warranty which lasts much longer than that (in most cases lifetime).
Second – for me it's important that every roof is not only installed right, but also cosmetically looks beautiful. I like to take my time when needed, just to make that curve extra straight. It is not proper to me, unless it looks great from every angle. I believe that roof cosmetics and roof quality are linked. Who is doing a poor job on getting things straight – will likely do the same poor job on installing things right. Since the result of both is the same – "time saving".
Third, I take safety serious. And not only safety on the roof, but also downstairs. Me and my crew possess mandatory Working At Heights licenses, as well as covered by WSIB. Only a safe working environment can guarantee a stress-free, productive and fun day at work.
Current and future of Proper Roofs.
I will continue to operate Proper Roofs as a reliable, honest and professional company, with no sub-crews and a great portion of new projects coming from our old customers and referrals. I am the one who does an estimate, advising, and also a foreman when the job is being done; thus providing the customer with a most direct and hassle free service. The only other people involved is my wonderful crew, which I have many years of experience with together on the roofs.